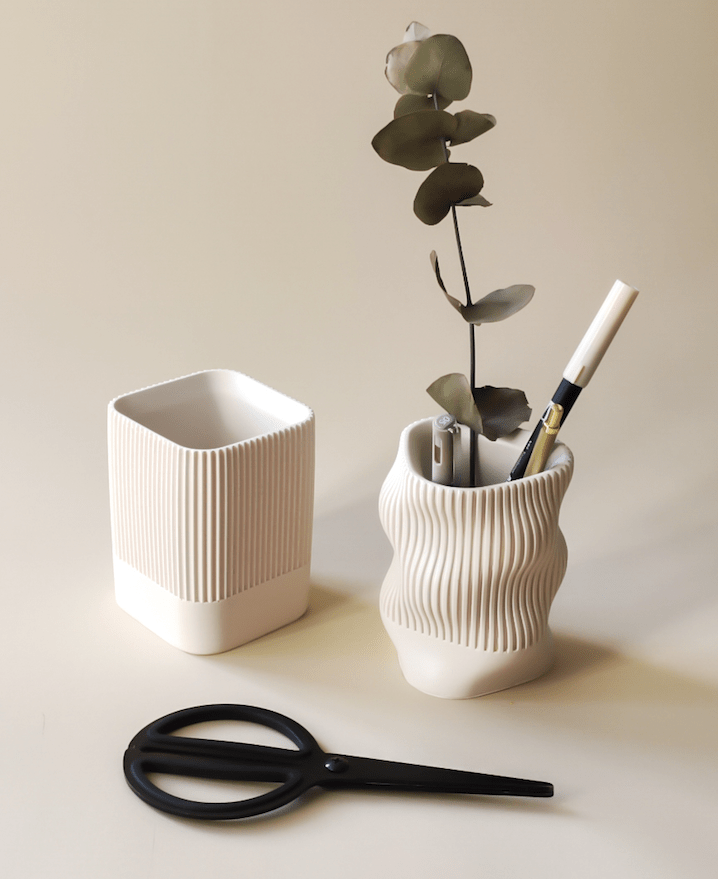 Sztuka artystyczna to bardzo szeroka definicja, która swoim zasięgiem obejmuje działania artystów-rzeźbiarzy, rękodzielników, kostiumografów teatralnych, mistrzów cukiernictwa, a nawet architektów i projektantów wnętrz. Wszyscy z nich wiedzą, jak ważna w ich pracy jest jakość materiałów.
Naszym celem jest więc sprawienie, by mogli skupić się na tworzeniu z produktów na najwyższym poziomie i to gwarantujemy. Jesteśmy jedynym oficjalnym dystrybutorem produktów marki Jesmonite w Polsce, w tym gipsów polimerowych oraz betonów polimerowych. W naszej ofercie znajdziesz również masy modelarskie klasy premium, pianki EVA czy tworzywa termoplastyczne.
Choć CosCraft wciąż się rozwija i trafia do coraz szerszego grona odbiorców, to nie skupia się jedynie na tym, co nowe. Nie zapominamy też o naszych pierwszych klientach i wciąż zapraszamy ich do współpracy. Wzorem lat ubiegłych jesteśmy również otwarci na propozycje patronatu nad branżowymi wydarzeniami.